I am about to order all of the ingredients for this. I am trusting Miss Crumpled Paper Cranes to not steer me wrong.
Crumpled Paper Cranes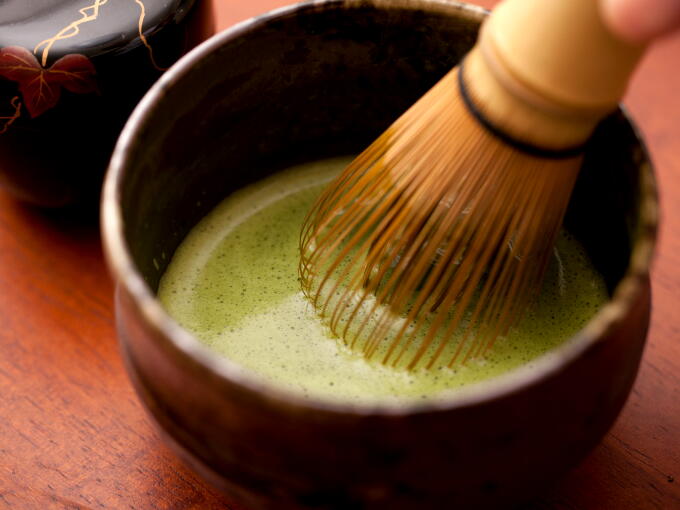 Courtesy of Hibiki-An
We sat. Three rows of chairs. Fifteen total. Learning the doings, greetings, and songs not chorused in our cramped California apartment.
Modesty prevails, purity gracing the wizened scroll draped for contemplation. Missus Oshiro, as she asked to be called, taught us of writers, their ways like prints on our soft thumbs.
"They all have gifts. But not any gift is given in light of a tea gathering."
She bowed before us, Amber at the side. Ready to accommodate Missus Oshiro's rise and descent, and up again, carrying on in ceremony.
A red sash, white lilies. Delicate cloth, a timelessness none of us dared to halt. Even last week, as my toes slipped through those thick, soft straps, the wooden shoes, I breathed faster than usual. She chuckled, fastening a glistening obi.
Today, she sat at a distance, a red vessel with good water, the essential bamboo whisk…
View original post 357 more words